An amazing culture is what we have spent our entire business careers building, and now we have been named as 1 of 3 finalists in the ScaleUp Culture award (0-250 employees), to be announced in Anaheim in October 2019.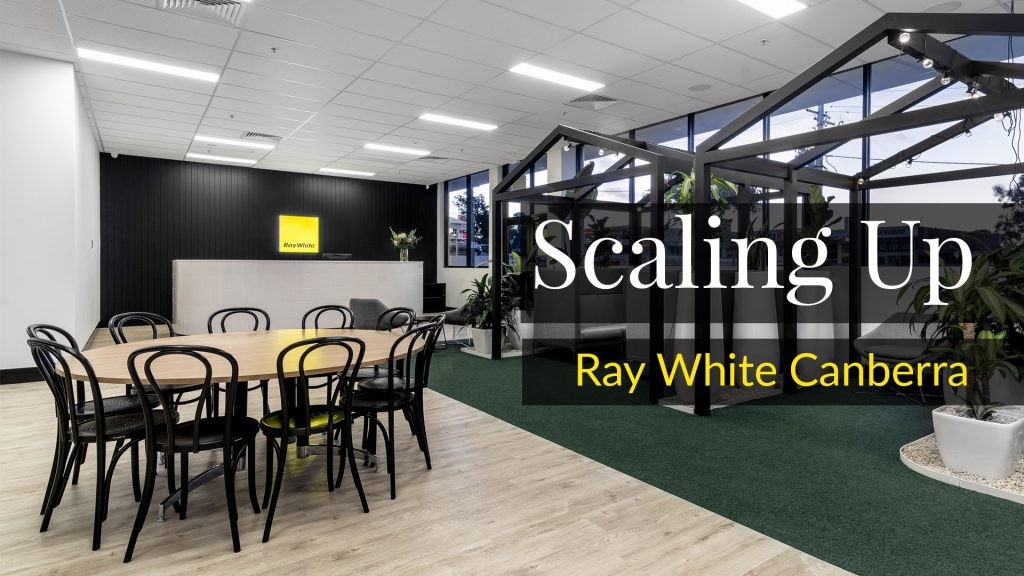 If you're interested in a career in real estate and to learn more about the Ray White Canberra way, order your free copy of Capacity, written by our CEO Ben Faulks: CLICK HERE to get in touch today.
To register your interest in joining Jake's team, fill in the Contact Form below and a member of our team will be in touch.
Jake – The Journey

What do you want to be when you grow up? At a time in your life that you have the opportunity to start your career for the right reasons. Not for money, not because you have to – but to start a career because you are passionate about an industry. Genuine interest, drive and motivation will open up the doors to the kind of success you dream about in High School. If you're a young go –getter, we would love to meet you.

Treston – Making the change

Flexible working environments are the way of the employment and business future. At Ray White Canberra you set your goals, and we help you smash them. We work hard and celebrate our wins and achievements equally. Your experience counts and we want to ensure you are looked after in a supportive environment where you can grow your real estate business to new heights.